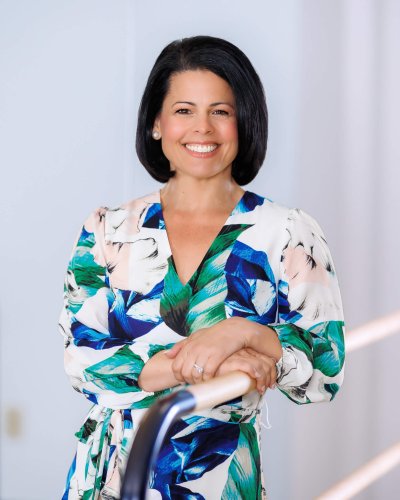 Owner & Creative Director
Michelle is the Owner and Creative Director at Neighborhood Dance. She has more than 30 years of experience as a performing arts professional in the classroom and on stage. She received her B.A in Theater at Southern Connecticut State University and holds state teaching certifications in the areas of Theater and Dance in the public schools of Connecticut and North Carolina.
Growing up at a dance studio in South Florida, she has fond memories of the positive, creative environment it provided, and the experiences she had performing for her local community. Her interests in musical theater led her to pursue a career performing on stage, and she hired on with the likes of Disney, Hersheypark, Odyssey Dance Company, and Tuacahn Amphitheater, earning membership in Actor's Equity Association (AEA) along the way. Her favorite role was when she played Rumpleteazer in Cats!
While performing, she pursued her other passion teaching dance and musical theater to children. She joined Tada! Youth Theater in New York as a teaching artist and choreographer. Then she spent 10 years in Connecticut teaching, choreographing, and directing musical theater and dance productions at the New Haven Ballet, Hartt School of Performing Arts, and performing arts magnet schools in Trumbull and Hartford. Some of her productions included Thoroughly Modern Millie, Music Man, Alice in Wonderland, and The Nutcracker. As a thought leader in performing arts education in Connecticut, she was selected by Hartford Public Schools to develop their curriculum guide for dance education in 2015.
Michelle is continuing her mission to bring quality dance and musical theater education to her community as the Creative Director at Neighborhood Dance.
Musical Theater, Acting, Voice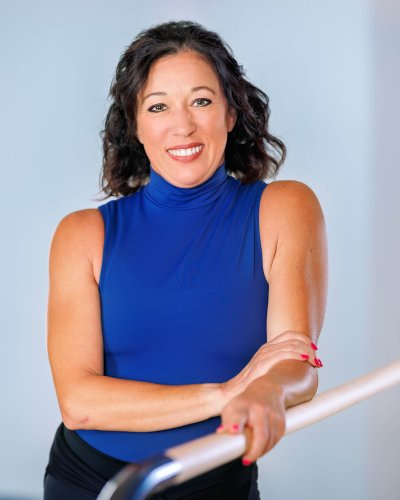 Pre-K, Ballet, Jazz, Tap, Encore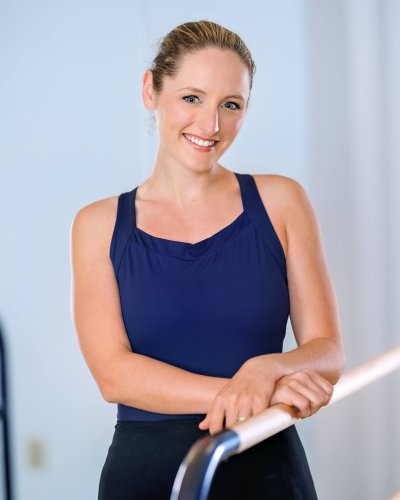 Pre-K, Ballet, Pointe, Lyrical, Adult, Encore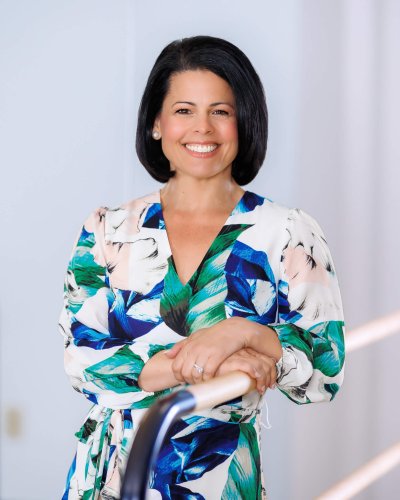 Pre-K, Ballet, Jazz, Tap, Hip Hop, Encore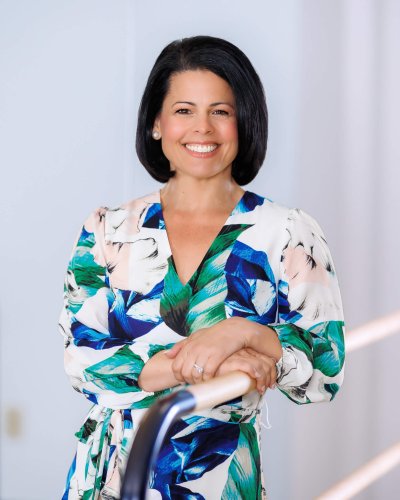 Pre-K, Ballet, Jazz, Tap, Hip Hop, Encore