Neighborhood Dance offers dance and theater classes for all ages. Whether you're just getting started or have been dancing for years, we have a growing list of programs that will enrich and guide your personal development in these creative art forms.
Our approach is simple: deliver quality instruction that builds proper technique, foster a creative environment that sparks those aha! moments, and provide performing experience that builds confidence. It is in this process of self-discovery and self-reflection where an individual's unique artistry lives.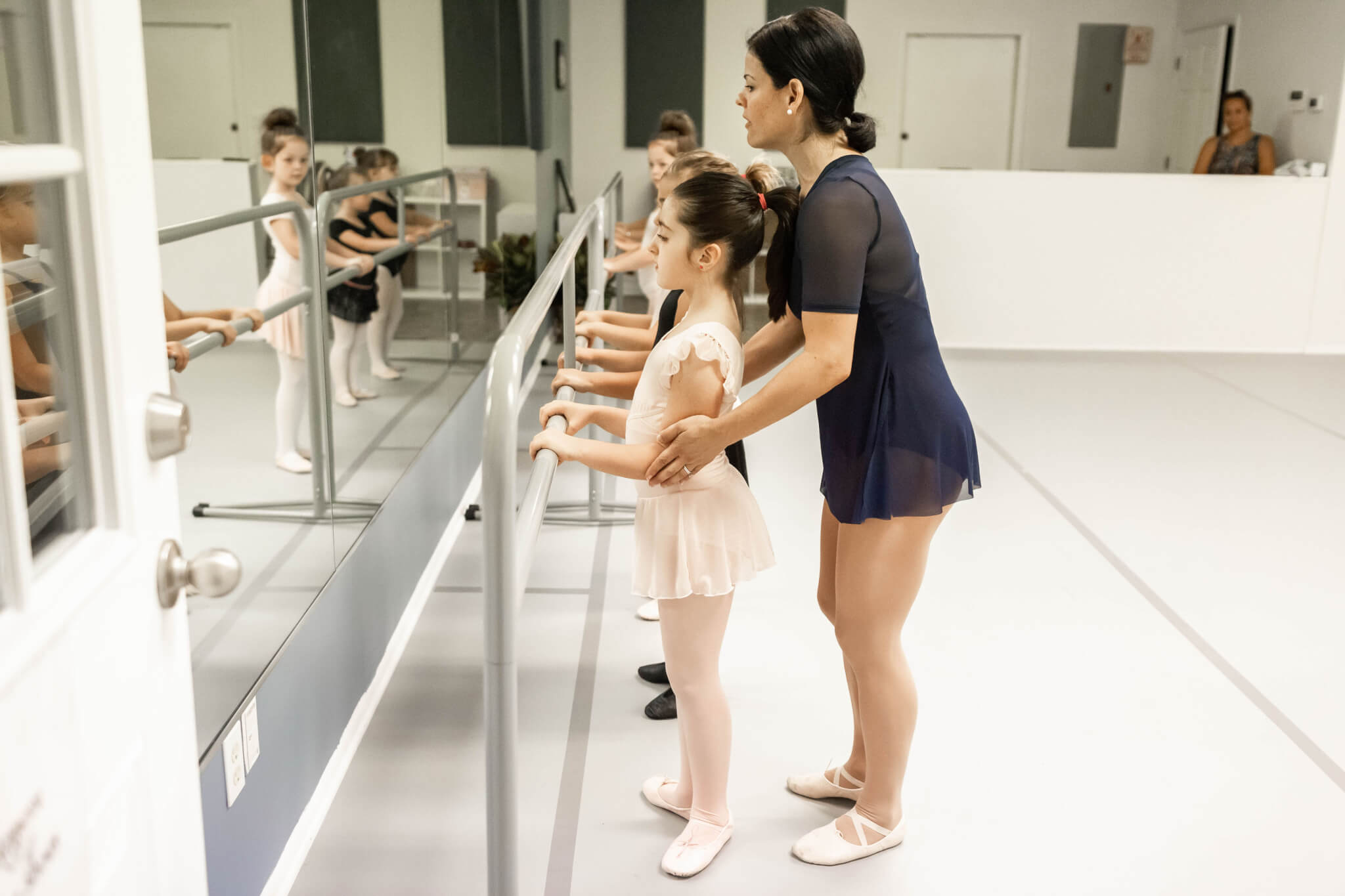 Quality Instruction
Good form and technique builds strength and flexibility, refines movement quality, and ensures a dancer's longevity by preventing injuries. With each student having their own unique strengths, challenges and learning style, we take care to adapt our instructional methods so that students develop the proper form and technique to be able to progress in their training.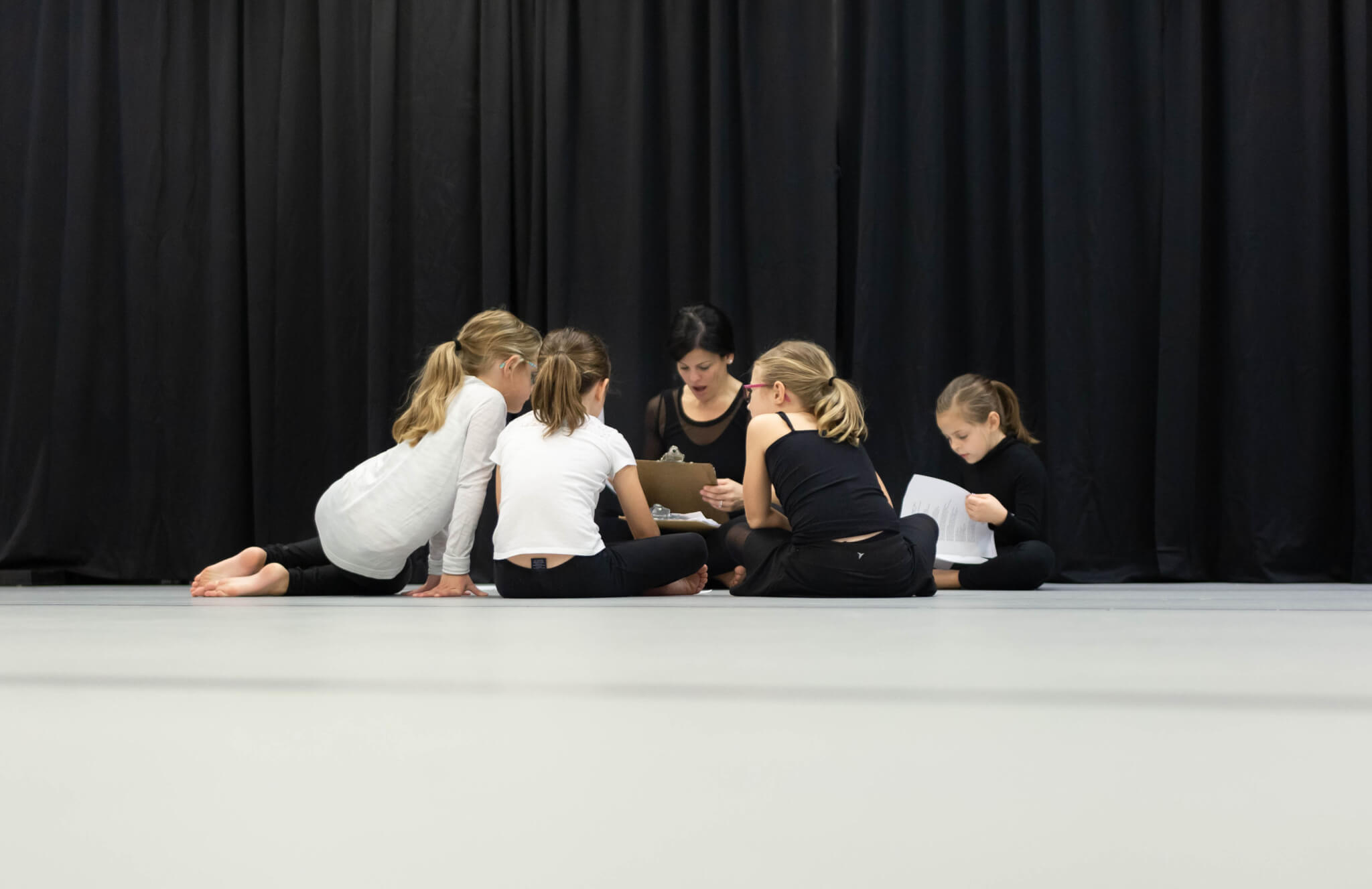 Creative Environment
Every student has creative potential. Our job is to help them fulfill it. With a guided process that provides inspiration with structured lessons, we foster the behaviors and characteristics necessary for creativity, such as: experimentation and risk-taking, curiosity and exploration, and collaboration and problem-solving.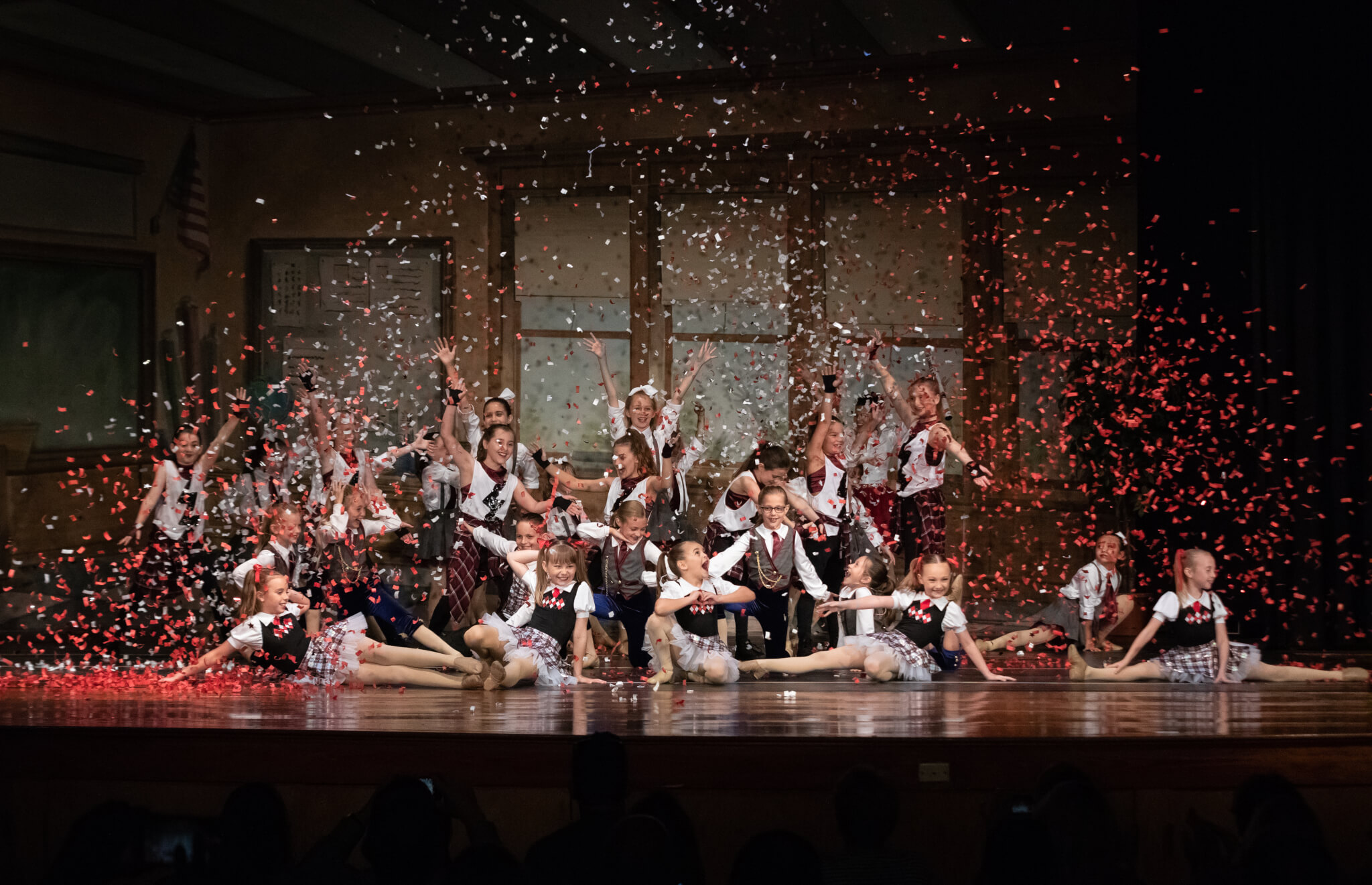 Performance Experience
Feedback is essential to learning. Through the acts of rehearsing and performing, students develop healthy work habits and learn to associate dedication with the feeling of accomplishment. By stepping out of their comfort zone, they build confidence in their own individual abilities, and learn the value of collaborating with others.
New to the area? Interested in dance or musical theater? We would love to meet you and give you an overview of our program offering. Contact us to schedule an appointment.
In our studio, you'll find an environment that offers students a positive, enjoyable learning experience. Our dance flooring helps ensure student safety by absorbing the shock and pressure on a dancer's joints to prevent injuries, and the performance surface we use is ideal for balancing the degree of slip and traction that's needed for the core dance styles we teach. In addition to physical safety students can feel emotionally safe as well, where it's okay to just be themselves and express themselves and their ideas without judgment.
Still have questions? We can help find the right fit for you. Just complete the form below and we'll get right back to you!
Note: If you do not receive a confirmation e-mail reply from us, please check the 'spam' folder in your e-mail account.