Neighborhood Dance offers dance and theater classes for all ages. Whether you're just getting started or have been dancing for years, we have a growing list of programs that will enrich and guide your personal development in these creative art forms.
Our approach is simple: deliver quality instruction that builds proper technique, foster a creative environment that sparks those aha! moments, and provide performing experience that builds confidence. It is in this process of self-discovery and self-reflection where an individual's unique artistry lives.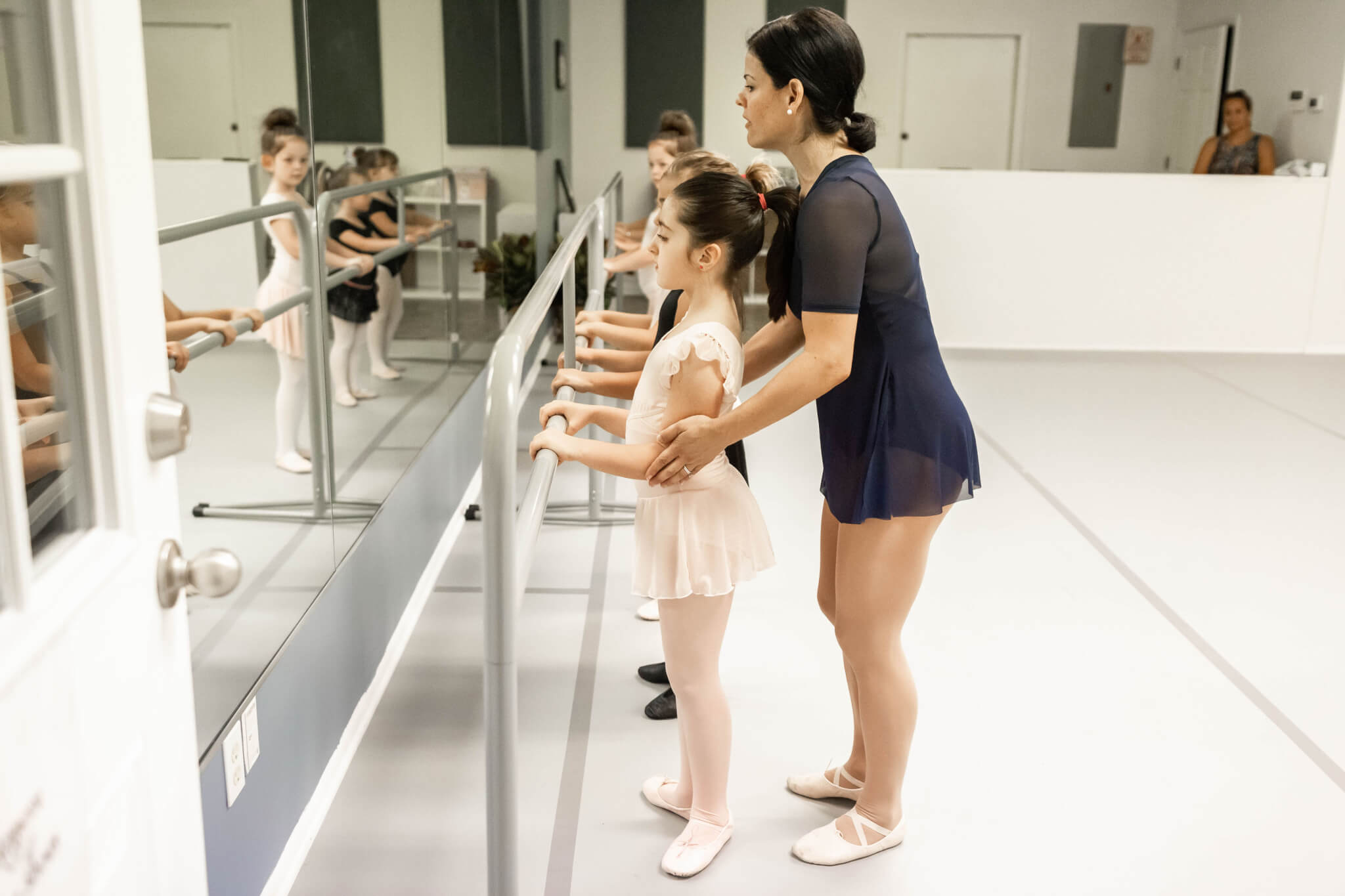 Quality Instruction
Good form and technique builds strength and flexibility, refines movement quality, and ensures a dancer's longevity by preventing injuries. With each student having their own unique strengths, challenges and learning style, we take care to adapt our instructional methods so that students develop the proper form and technique to be able to progress in their training.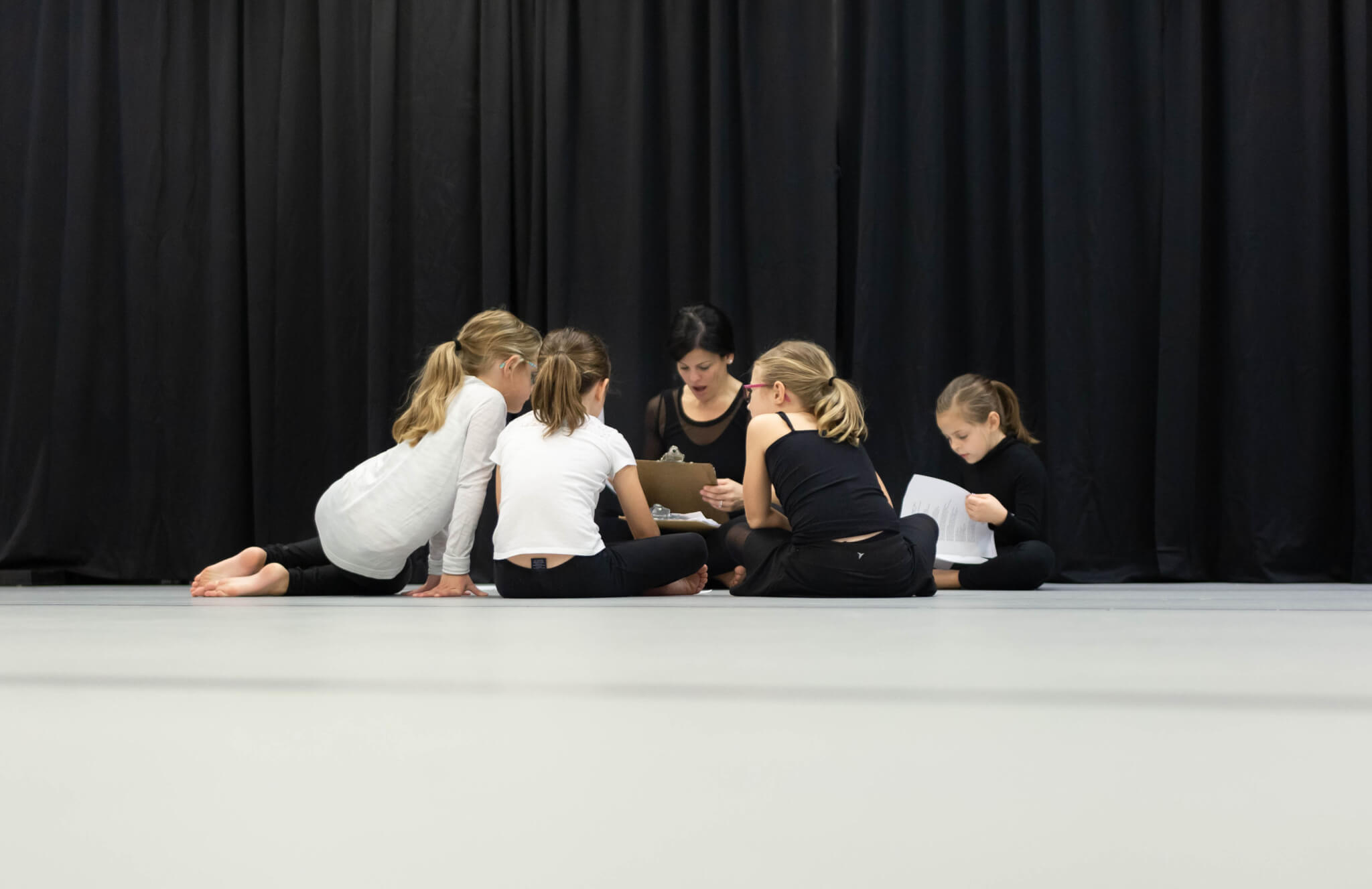 Creative Environment
Every student has creative potential. Our job is to help them fulfill it. With a guided process that provides inspiration with structured lessons, we foster the behaviors and characteristics necessary for creativity, such as: experimentation and risk-taking, curiosity and exploration, and collaboration and problem-solving.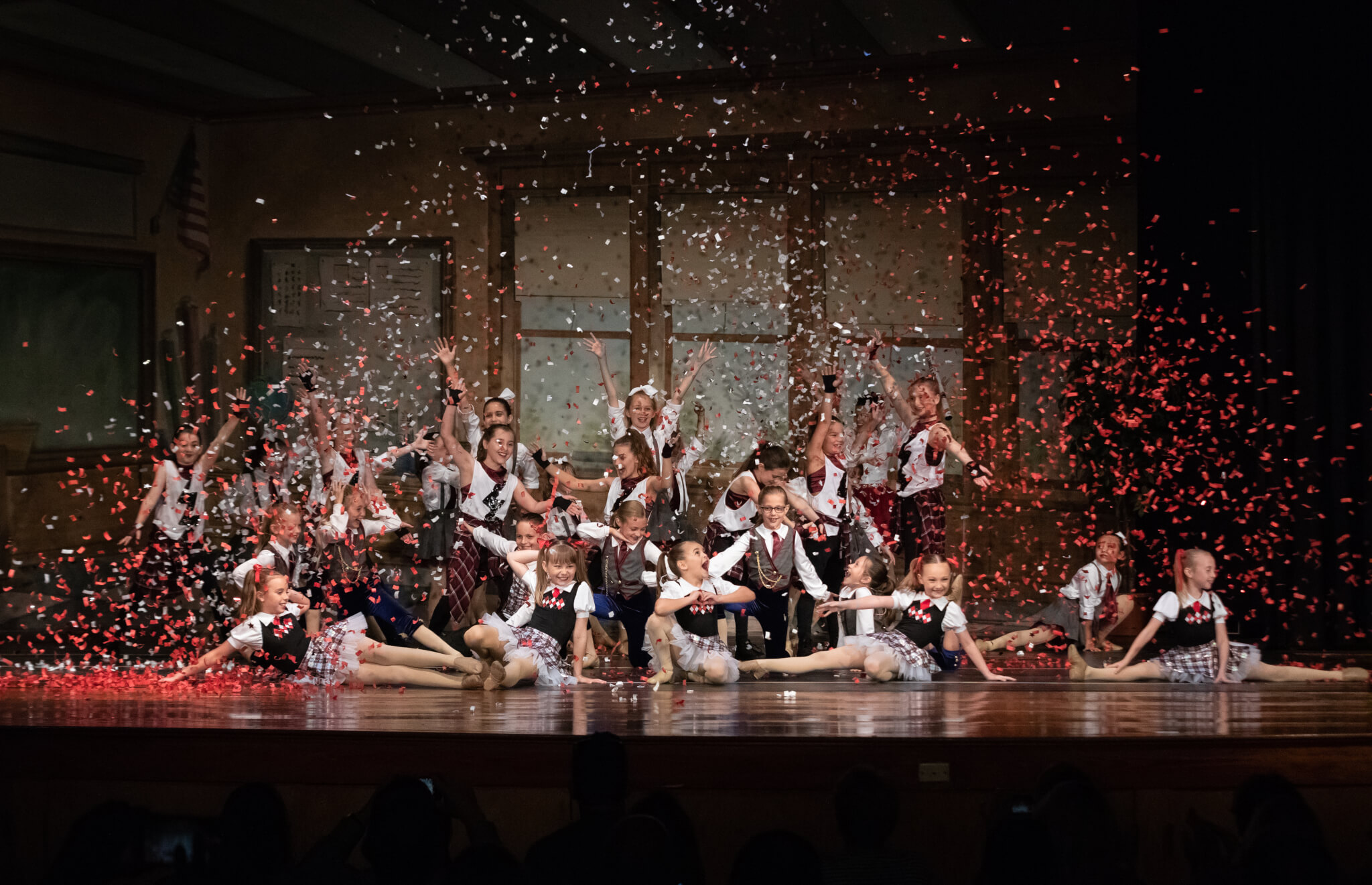 Performance Experience
Feedback is essential to learning. Through the acts of rehearsing and performing, students develop healthy work habits and learn to associate dedication with the feeling of accomplishment. By stepping out of their comfort zone, they build confidence in their own individual abilities, and learn the value of collaborating with others.
New to the area? Interested in dance or musical theater? We would love to meet you and give you an overview of our program offering. Contact us to schedule an appointment.
In our studio, you'll find an environment that offers students a positive, enjoyable learning experience. Our dance flooring helps ensure student safety by absorbing the shock and pressure on a dancer's joints to prevent injuries, and the performance surface we use is ideal for balancing the degree of slip and traction that's needed for the core dance styles we teach. In addition to physical safety students can feel emotionally safe as well, where it's okay to just be themselves and express themselves and their ideas without judgment.
Michelle is the Owner and Creative Director at Neighborhood Dance. She has more than 25 years of experience as a performing arts professional in the classroom and on stage. She received her B.A in Theater at Southern Connecticut State University and holds state teaching certifications in the areas of Theater and Dance in the public schools of Connecticut and North Carolina.
Growing up at a dance studio in South Florida, she has fond memories of the positive, creative environment it provided, and the experiences she had performing for her local community. Her interests in musical theater led her to pursue a career performing on stage, and she hired on with the likes of Disney, Hersheypark, Odyssey Dance Company, and Tuacahn Amphitheater, earning membership in Actor's Equity Association (AEA) along the way. Her favorite role was when she played Rumpleteazer in Cats!
While performing, she pursued her other passion teaching dance and theater to children. She joined Tada! Youth Theater in New York as a teaching artist and choreographer. Then she spent 10 years in Connecticut teaching, choreographing, and directing musical theater and dance productions at the New Haven Ballet, Hartt School of Performing Arts, and performing arts magnet schools in Trumbull and Hartford. Some of her productions included Thoroughly Modern Millie, Music Man, Alice in Wonderland, and The Nutcracker. As a thought leader in performing arts education in Connecticut, she was selected by Hartford Public Schools to develop their curriculum guide for dance education in 2015.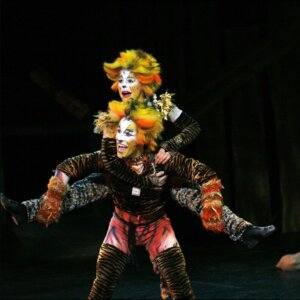 Now residing in Mooresville, NC, Michelle is continuing her mission to bring quality dance and theater education to her community as the Creative Director at Neighborhood Dance.