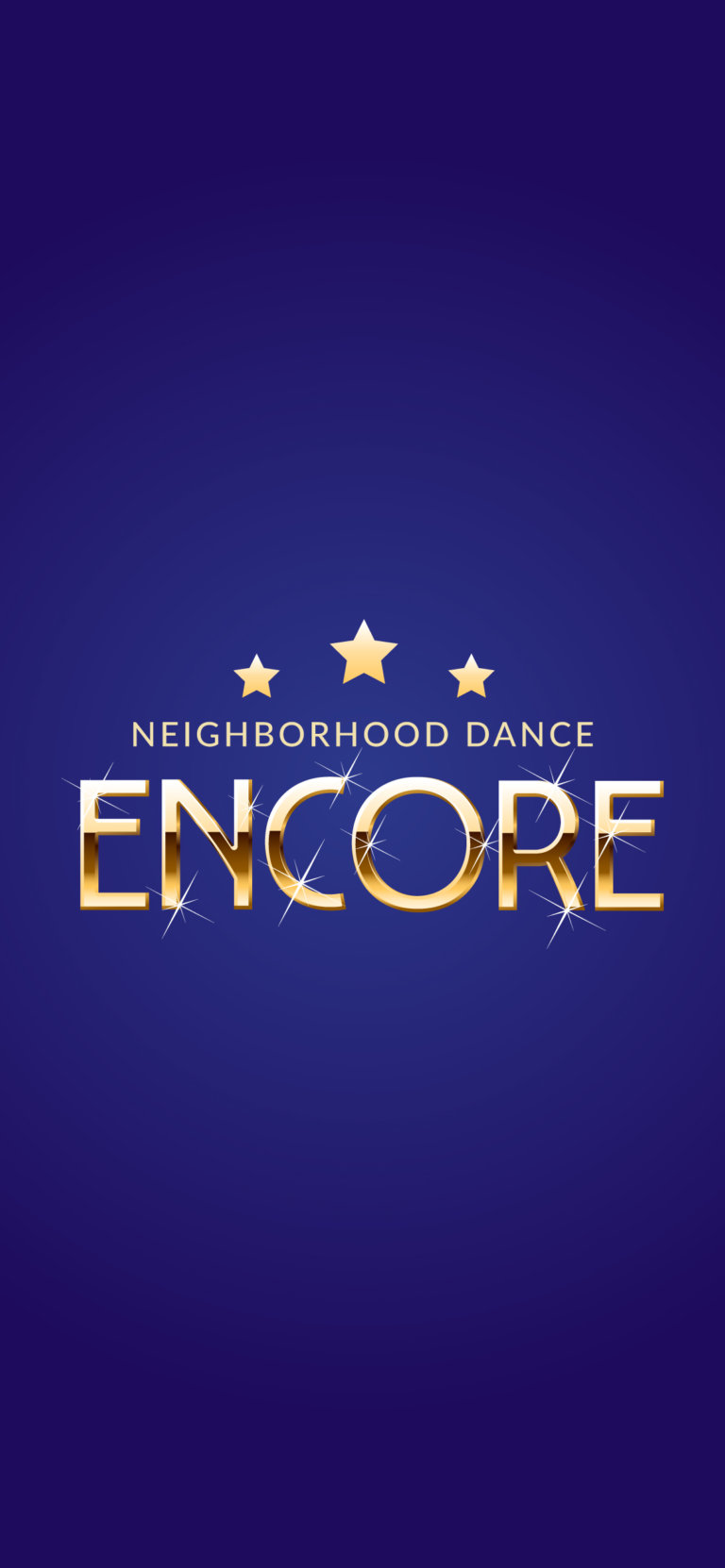 A Balanced Approach to High Performance Dance!
It's no secret that competition dance programs can be expensive, can require extreme time commitments of both dancer and family, and can be physically and emotionally exhausting. But it doesn't have to be this way…
We believe there's a more balanced approach to high performance dance that can add rigor to a dancer's training and improve a dancer's skill set without breaking the bank or asking families to sacrifice other activities and interests.
Our Encore Dance Company is designed for students who love to perform and want to take their skillset to the next level without the extreme time and financial commitment. Dance team participants accelerate their skill development in core dance styles with the addition of a weekly company dance class that provides advanced technique training and skill development workshops. These dance teams then get extra performance opportunities in our annual studio recital, at local community events and THREE local competitions during the school session.
These dance teams follow the same calendar as our 10-month School Session and the same tuition discount rate table for dance classes, while at the same time offering additional opportunities to train and perform. 
Complete the contact form below if interested. An info session for our inaugural year will be scheduled the last week of August.
Mooresville Studio Schedule
Interested in joining the ENCORE Dance Company? Still have questions? Complete the form below and we'll be in touch to discuss your goals and help find the right fit for you!
Note: If you do not receive a confirmation e-mail reply from us, please check the 'spam' folder in your e-mail account.
Most frequent questions and answers
Incremental tuition for additional 1.5hr weekly competition rehearsal
Annual competition fee of $180